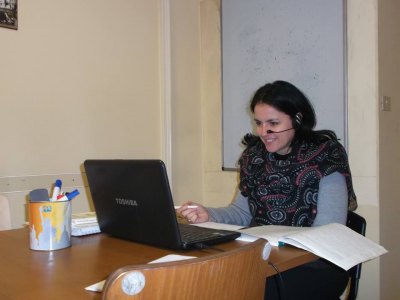 Learn Italian by Skype - Individual classes on Skype
L'Italiano Porticando has been offering the possibility to learn Italian on Skype for several years now. This allows the student to organize his or her classes flexibly, once or more times per week, according to his or her availability and needs. Classes do not only respect the student's situation, but also the different time zones for students living outside the European Union.
As far as contents are concerned, students can choose whether to have conversation classes or a more "traditional" class with a mix of conversation and grammar. The course will be structured thus to have both exercises and activities during the online classes and exercises to be done as homework.
The school will deliver the teaching materials used during the online classes.
Prices:
- 10 hours - 310 Euro
- 15 hours - 450 Euro
- 20 hours - 590 Euro